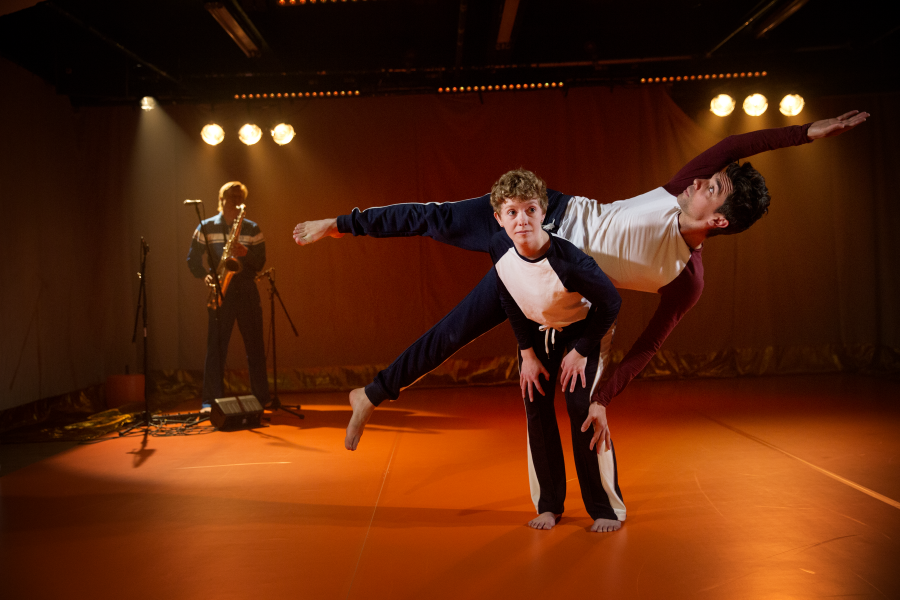 6 years and up and suitable for families
A humorous and interactive performance that reminds us about the importance of play. They fall, they follow and perform an artful, almost acrobatic, dance show.
Maybe we all start to dance!
Together with a multi musician live on stage they bring the audience along on a playful and magical journey. The performance is based on the fine art of contact improvisation.
…"CloseEnough is a low-key, heartfelt, fun and confidently challenging dance performance. Together with the dancers and the musician we have a moment of physical wonder and gets surprised by our emotions and moods and we are accompanying all the movements with our own eyes and hands as we like."…
Marina Arvas, Dagens Nyheter
For more information about the show please contact:
Jonas Robin, Producer
jonas@zebradans.se, +46 7 37 59 69 46