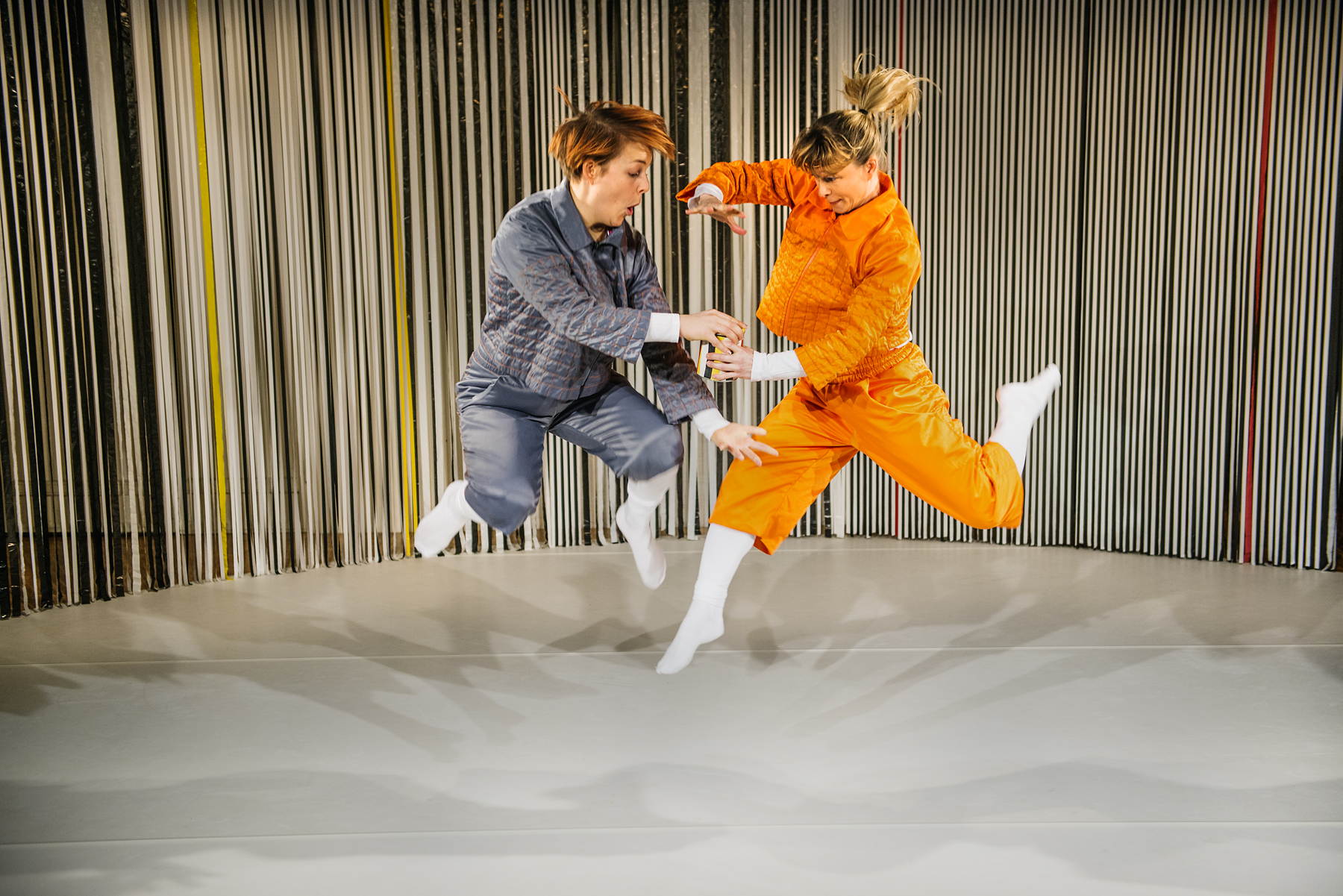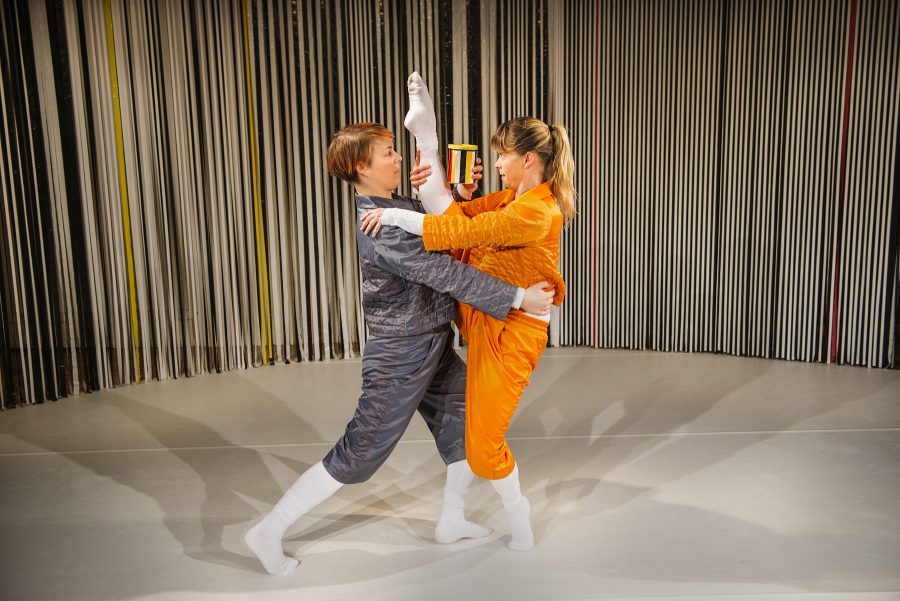 4 years and up and suitable for families
Two good friends always hangs out together. It's all happiness until one day when they discover a can and the conflicts begin.
The Can is a story filled with greed and conflicts but at the same time a humorous story about how important but fragile friendship can be.
Non Verbal, Just Dance!
The Choreographer
Anna Vnuk is a Swedish choreographer and director. She is known for her warm, personal and humorous performances. Her work is presented by all of the biggest theaters in Sweden and television as well. She received The Birgit Cullberg scholarship, The Swedish Theater critics award 2010 and 2015 TCO culture award. Right now she have shows running at Scala theater, House of dance, Childrens channel UR/Svt and ZebraDans stage.
"The Can is a straightforward show performed with great elegance and perfect timing. The piece has a good balance between the dance and the music…"
Anna Ångström SvD
For more information about the show please contact:
Jonas Robin, Producer
jonas@zebradans.se, +46 7 37 59 69 46