We are focused to ensure that as many children as possible will be given the opportunity to see great dance!
Background
In 1999 Lisa Spets founded ZebraDans, the first dance venue for kids and a production company created for dance performances exclusively for children and youths.
Our mission is to give the young audiences as good supply of dance as the adult viewers.
ZebraDans produce, initiate, arrange, tours and make knowledge-sharing "assignments". Our target groups range from infants to teenagers and we reach them through their families, preschools and schools.
The Venue
ZebraDans has a stage in central Stockholm and "Pop-up" venues at various locations in the suburbs of Stockholm. We offer a wide range of qualitative dance performances with many different scenic expressions. 2014 we had about 110 performances at our stage and reached about 5200 children and youths in the area of Stockholm.
Producing
We produce our own shows and have been working together with the best Swedish choreographers, dancers, musicians and set designers in our field of work. We produce 1 – 3 performances a year. We make it possible for choreographers and dance groups to meet their audience, create contact surfaces between different art forms, and we work for a stable creative environment.
Touring
Every year we tour in Stockholm, Sweden and world wide. During the last couple of years we have been visiting various festivals and markets in many different countries such as for example Italy, Russia, Canada, South Korea and many more.
Collaborations
We always work on a wide rang of projects and are always interested in both national and international collaborations, that´s how we develop and that´s how we can get new fresh ideas for the future. 2014 and 2015 we are working together with a School for disabled kids in Stockholm and developing a rather big collaboration financed by the Creative Europe.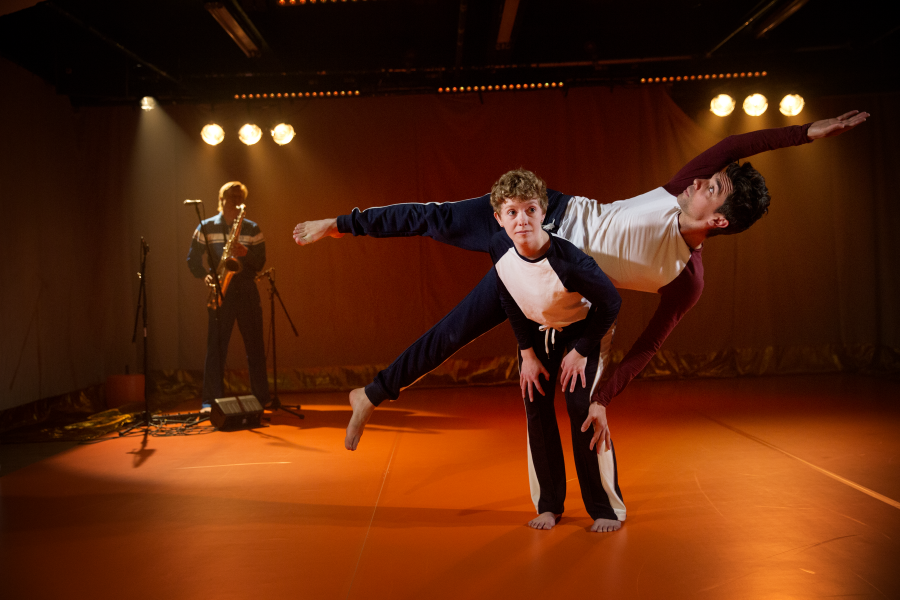 Maybe we all start to dance!
Together with a multi musician live on stage they bring the audience along on a playful and magical journey. The performance is based on the fine art of contact improvisation.
More information about the show please contact:
Jonas Robin, Producer
jonas@zebradans.se, +46 7 37 59 69 46
About Trust and The Joy of Play
6 years and up and suitable for families
A humorous and interactive performance that reminds us about the importance of play. They fall, they follow and perform an artful, almost acrobatic, dance show.
…"CloseEnough is a low-key, heartfelt, fun and confidently challenging dance performance. Together with the dancers and the musician we have a moment of physical wonder and gets surprised by our emotions and moods and we are accompanying all the movements with our own eyes and hands as we like."…
Maina Arvas, Dagens Nyheter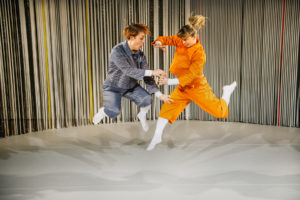 Non Verbal, Just Dance!
The Can is a story filled with greed and conflicts but at the same time a humorous story about how important but fragile friendship can be.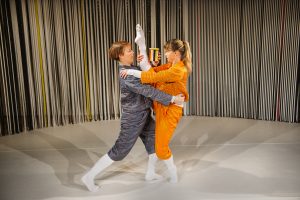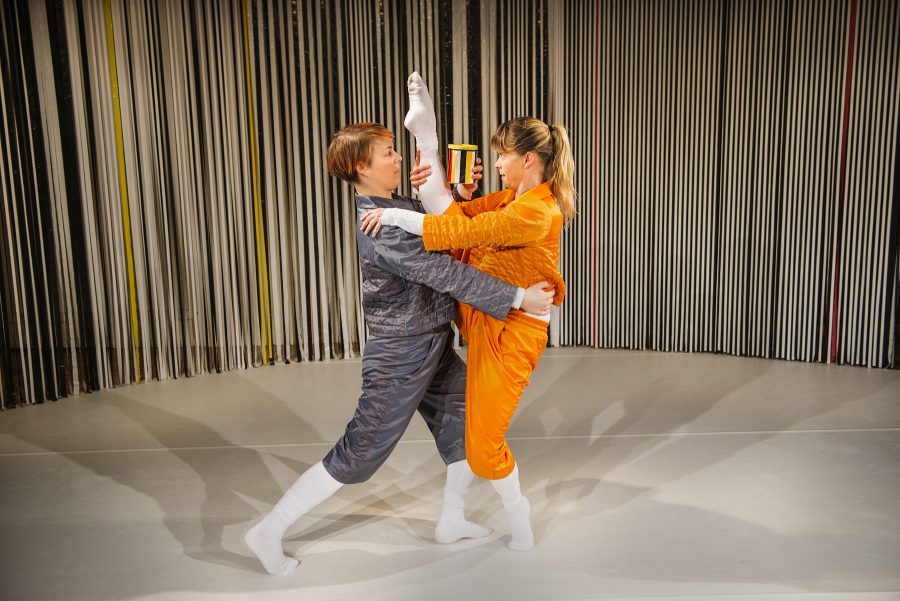 "The Can is a straightforward show performed with great elegance and perfect timing. The piece has a good balance between the dance and the music…"
Anna Ångström SvD
A Story About Friendship!
4 years and up and suitable for families
Two good friends always hangs out together. It's all happiness until one day when they discover a can and the conflicts begin.
The Choreographer
Anna Vnuk is a Swedish choreographer and director. She is known for her warm, personal and humorous performances. Her work is presented by all of the biggest theaters in Sweden and television as well. She received The Birgit Cullberg scholarship, The Swedish Theater critics award 2010 and 2015 TCO culture award. Right now she have shows running at Scala theater, House of dance, Childrens channel UR/Svt and ZebraDans stage.
More information about the show please contact:
Jonas Robin, Producer
jonas@zebradans.se, +46 7 37 59 69 46